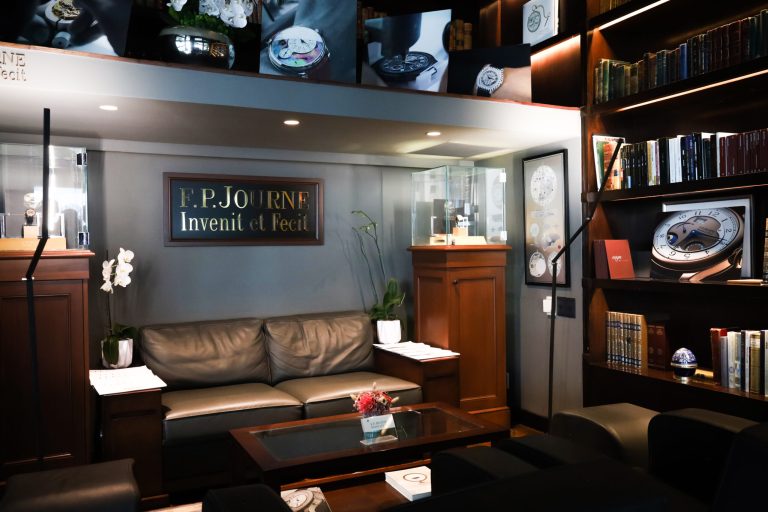 Connect with successful entrepreneurs and partners in this exclusive space that houses more than 1,200 copies (the oldest dating back to 1784) of the world's most important publishing groups.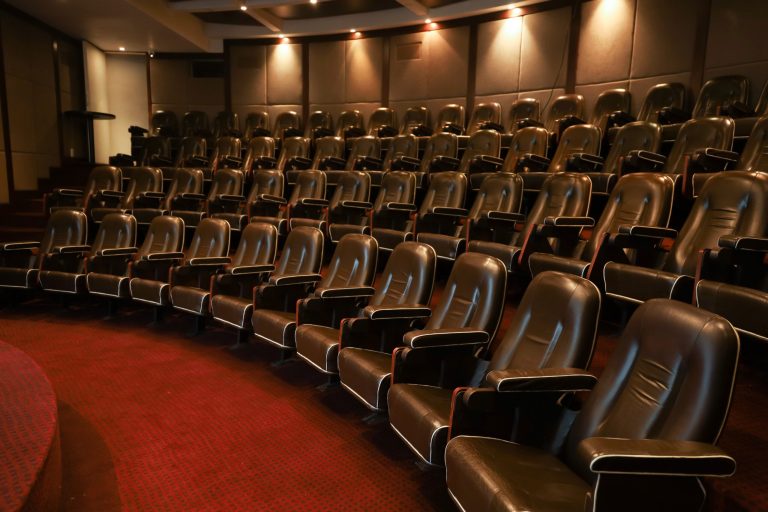 Enjoy in an exceptional way the best concerts, award ceremonies, trainings or any event you wish to hold.
With 74 leather seats and support tables, the auditorium is designed with the best acoustics so that the experience and interaction with the participants is truly authentic.
We have the best technology and professional Live Streaming service that allows us to bring the most important events to you.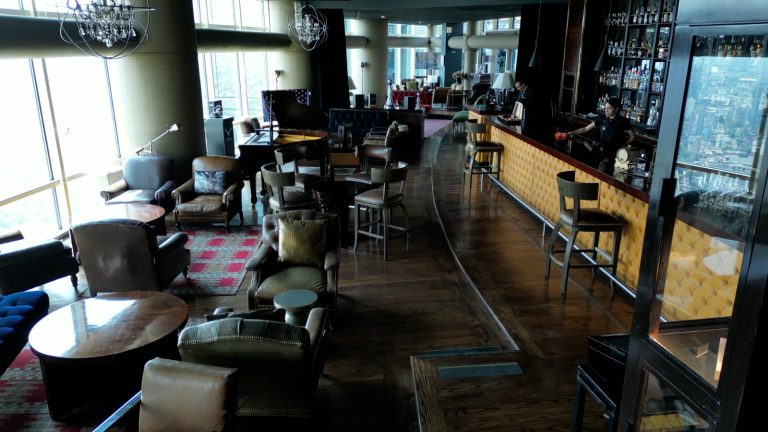 The Lounge Bar is a sophisticated space where you can enjoy your favorite drink while listening to music in a comfortable and relaxed atmosphere, accompanied by the best view of the city.