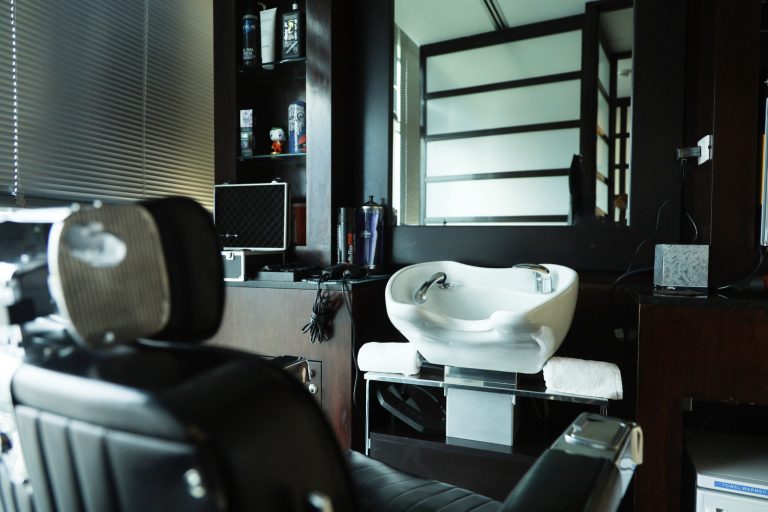 Enjoy a professional barbering and hairdressing service in a private and exclusive place that promotes, maintains and enhances your personal image.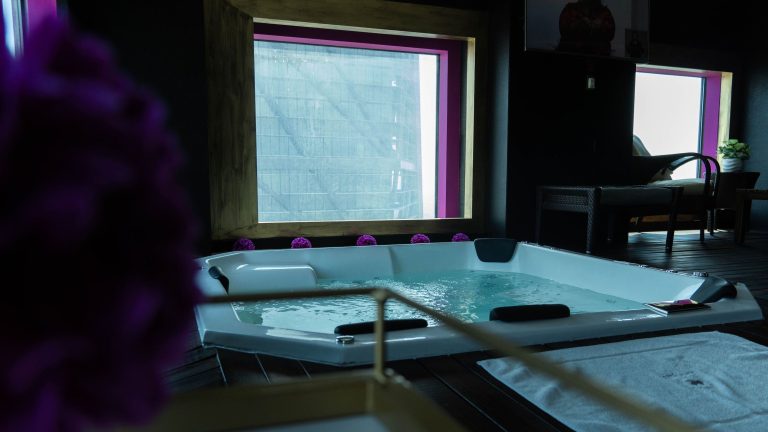 Immerse yourself in this relaxing area designed to pamper you after your routine at the gym.
Recharge your energy in the best spa service or free your mind, enjoying a few minutes of absolute relaxation while you achieve a perfect even tan in our cabin, accompanied by the best view of the city.
We have specialized personnel for the care of your skin, innovative equipment, personalized treatments, mineral salts and natural oils with moisturizing formulas to leave your skin fresh and soft.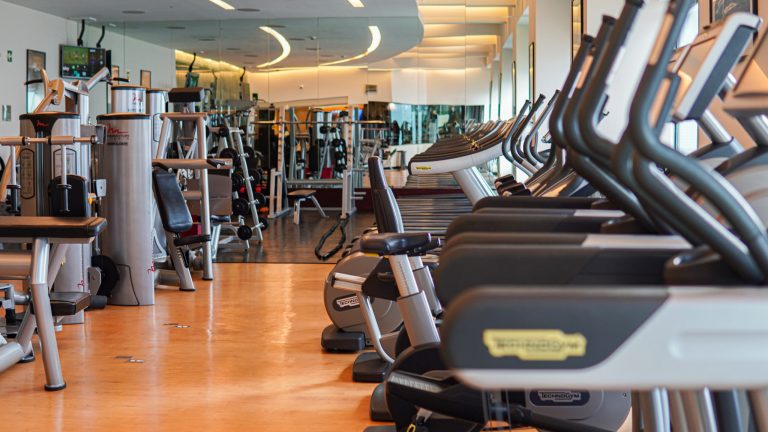 Be part of the elite of the fitness world and take your high performance lifestyle to exclusive spaces with a comprehensive program based on improving your condition and performance with fitness experts.