"Pragmatic cooking is what defines me"
Our chef seeks to give the perfect touch of flavor and presentation to the food to turn food into a unique culinary experience. His goal is to satisfy the most demanding palates that appreciate not only exquisite flavors, but also the aesthetic presentation of the dishes.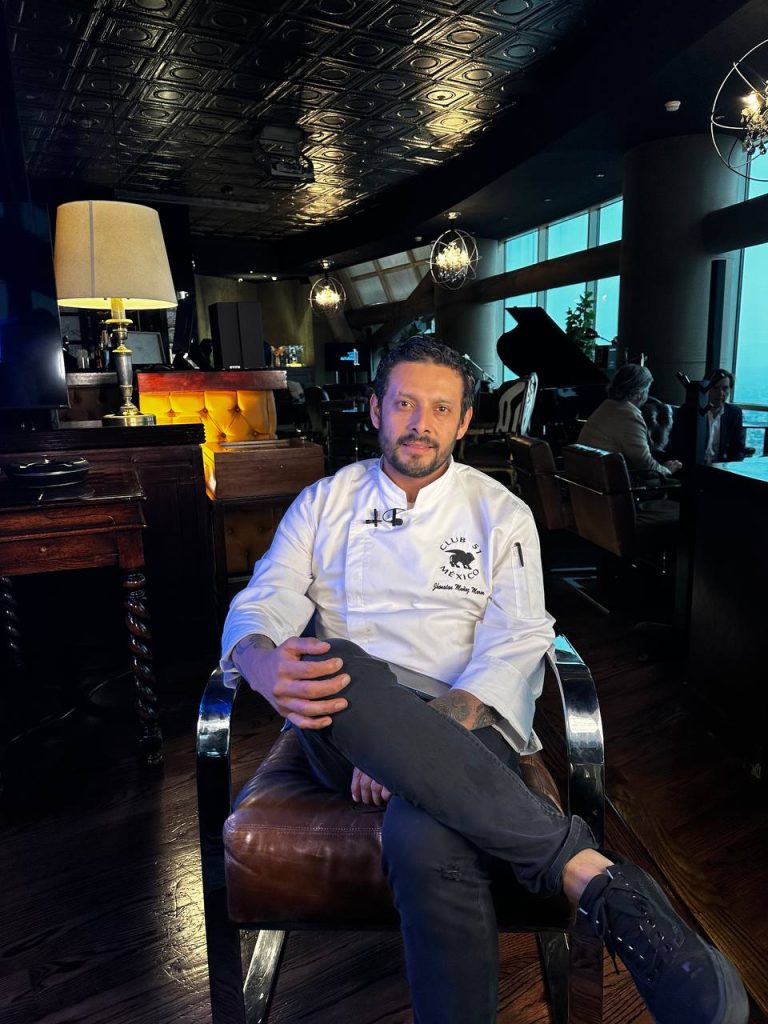 Jhonatan Javier Muñoz Marín
International Executive Chef
"My greatest inspiration is to take each ingredient to its maximum expression."
Passionate about long cooking that allows you to enhance the flavor of each ingredient, taking a soft structure and giving an added value to each dish.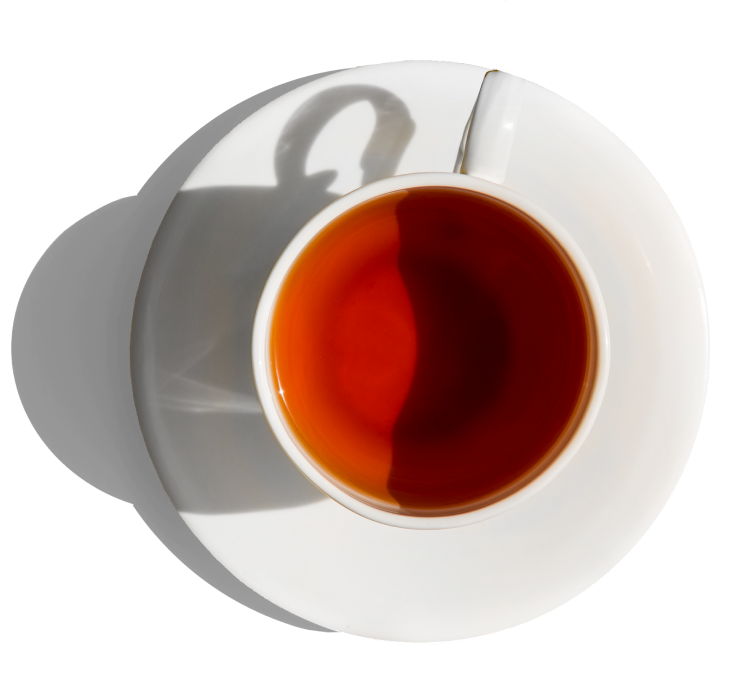 Take a moment of tranquility with a completely different and special experience, where you can enjoy the best variety of teas, tisanes and infusions of the exclusive French brand Dammann with refreshing and fascinating touches of flavors together.
"The art of enjoying tea, French style."
Witness a new gourmet way of having drinks in a pleasant atmosphere, combining delicious flavors and aromas, accompanied by soft music that will create a truly relaxing space.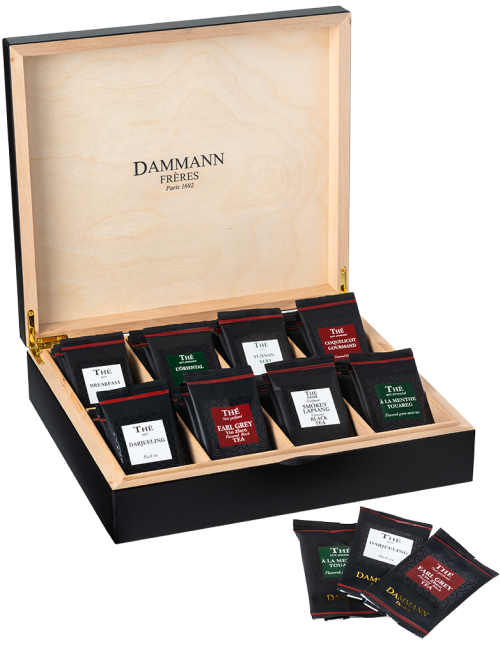 The sophisticated science of drinks and the fascination for cocktails has driven us to offer a unique and innovative mixology experience. We have the most experienced mixologists in fine cocktail combinations that are satisfying to the palate.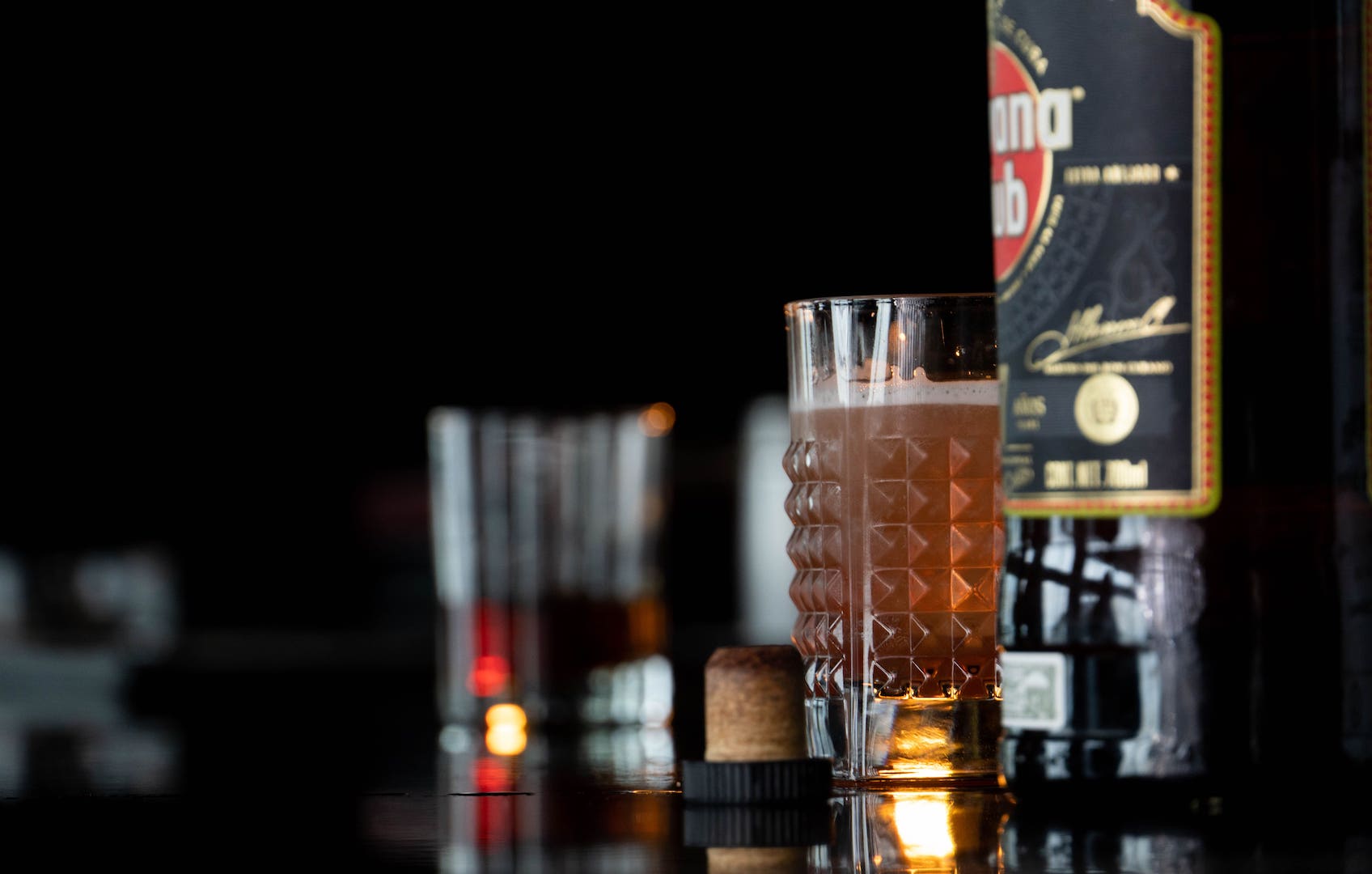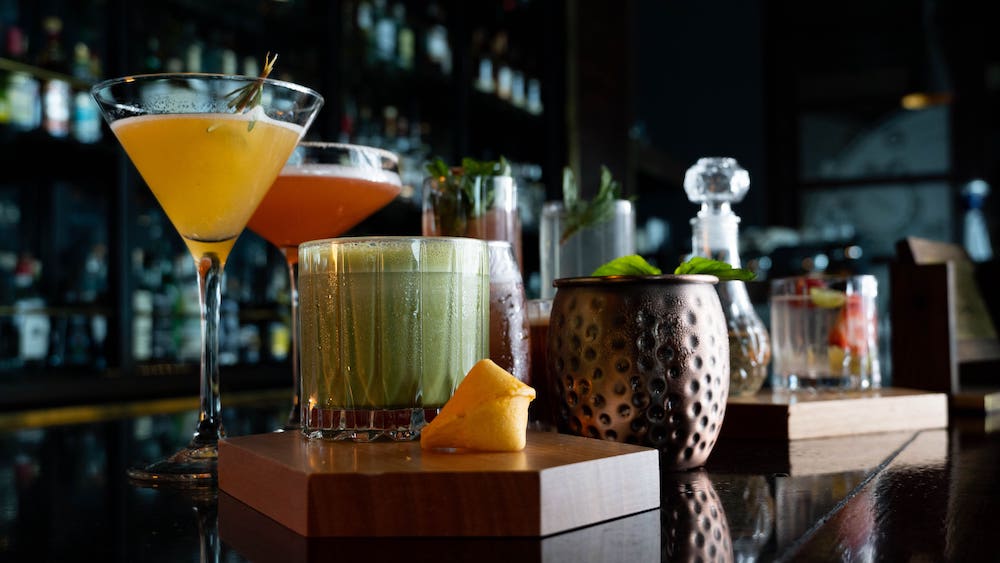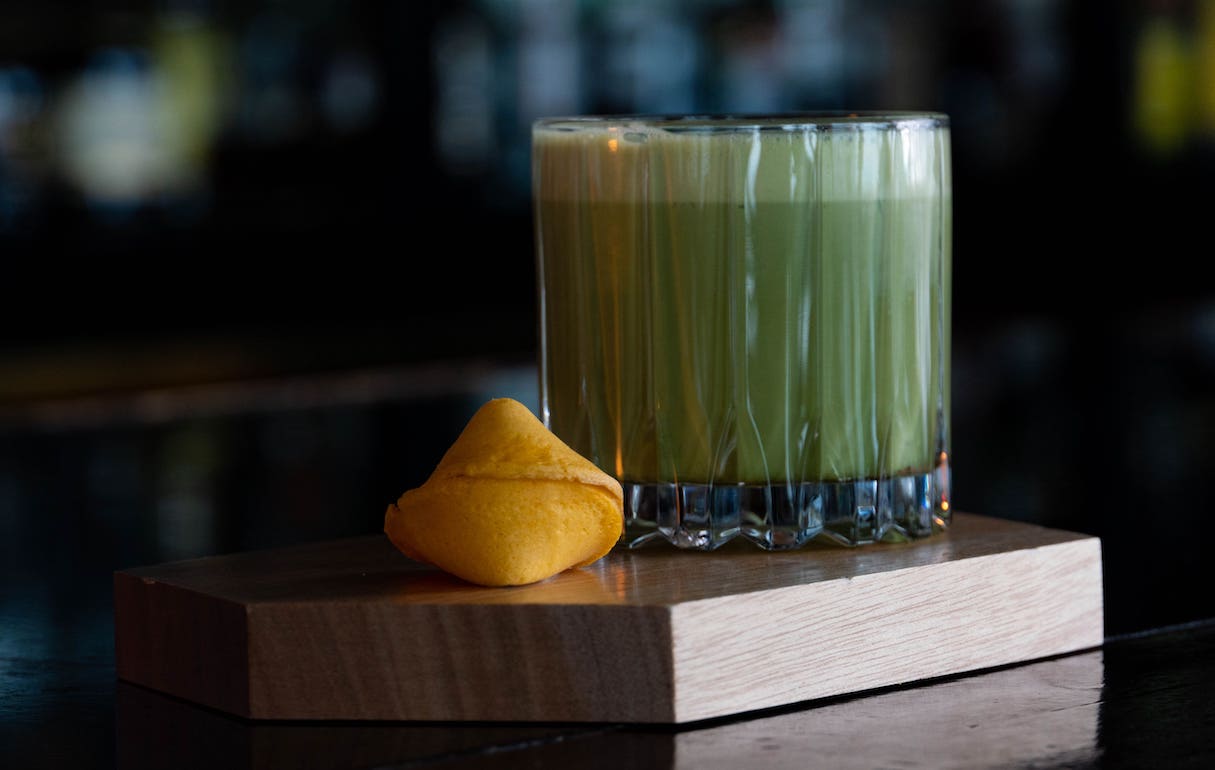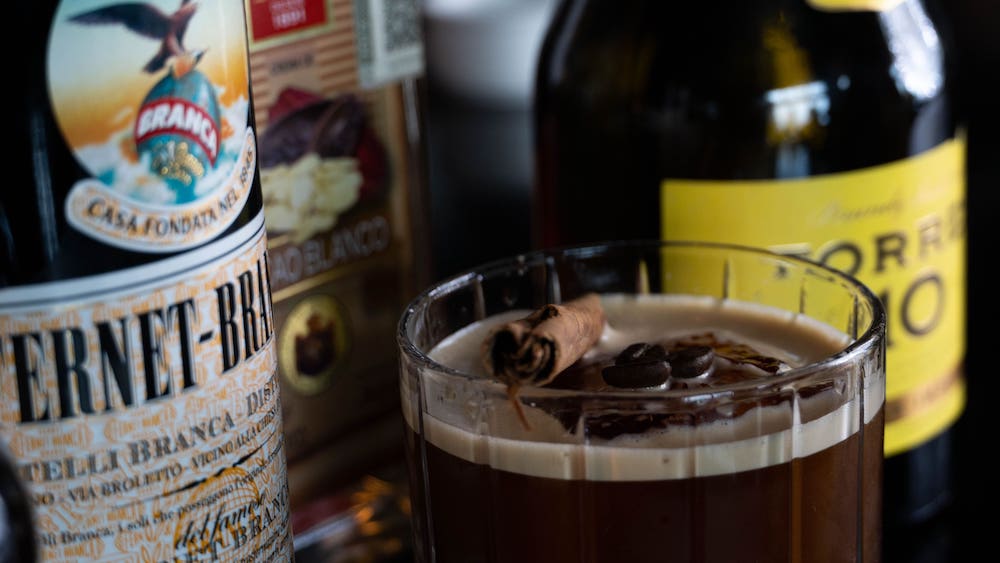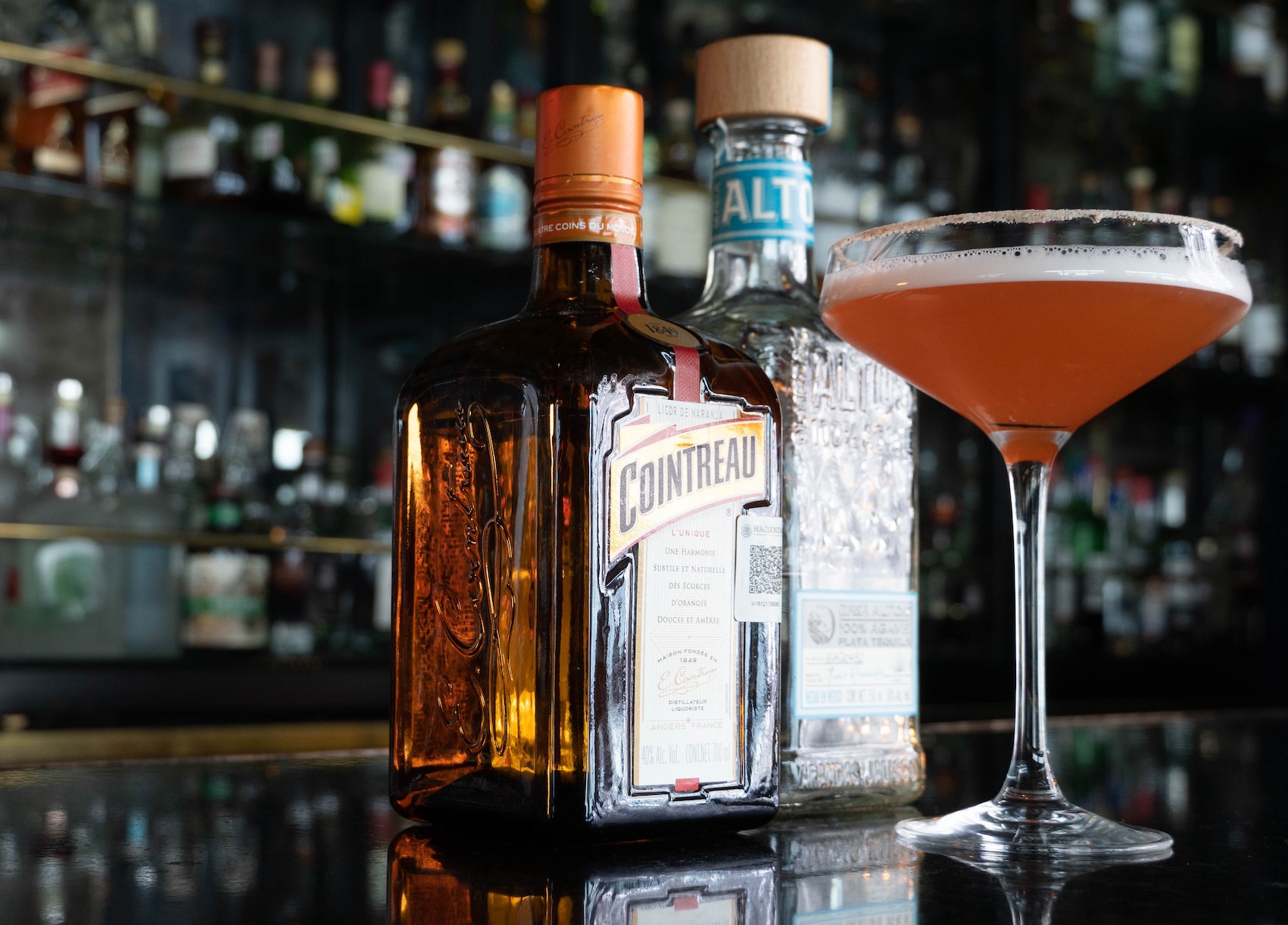 Each beverage incorporates the essence of sweet, bitter, fruity and herbaceous ingredients, matching classic, demanding or sophisticated styles.

Club 51 is a restaurant affiliated to the premium app Cava Virtual. The app where you can buy bottles and consume them everywhere.
You can consume the bottles of your Cava Virtual in our Lounge Bar (Members only).